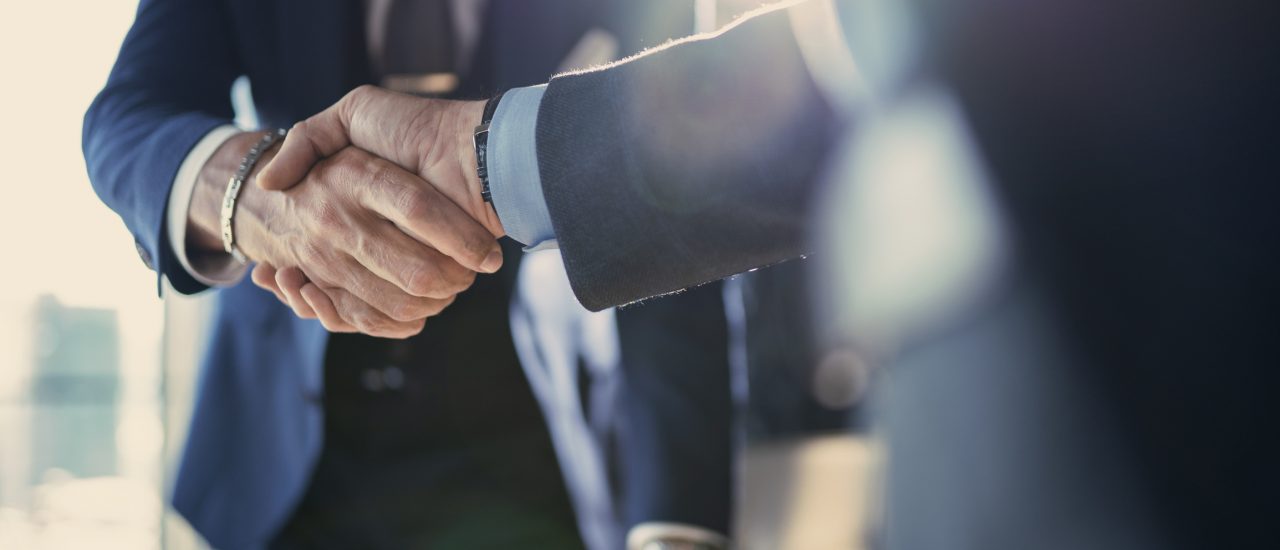 What is Corporate Governance?
Corporate Governance is the way in which companies are controlled and the systems which enable key decisions to be made, how it is to make them and who make them.
Whilst Governance may not have a day-to-day operational role, good corporate governance is reflected in all areas of activity of a business; affecting how decisions are made fairly and transparently.
Good corporate governance is designed to ensure that the best possible strategic decisions are made, through building an infrastructure that makes for ethical and sustainable business management. In doing so, an organisation is able to build long-term and strategic trust with and value for stakeholders at every level.
Corporate Governance is guided by five key principles:
Fair Treatment and Rights of Shareholders
Considerations of other Stakeholders such as employees, customers, local communities and policy makers.
Responsibility of the board; ensuring they are qualified, committed and independent enough to challenge management and set the most beneficial objectives.
Ethical and Responsible Decision Making
Transparent Reporting and Disclosure
These principals were identified in the Cadbury Report, the first report to recommend best practice for Corporate governance.
In the United Kingdom, it is a legal requirement for Listed companies to comply with the UK Corporate Governance Code which outlines best practice and how systems should be implemented. Whilst this code is designed for listed entities, it is often referred to across many sectors as studies have shown that organisations with strong Governance processes are more successful.
Subscribe to alerts
This form collects your information so we are able to get in touch with you regarding your enquiry.
Check out our Privacy Policy for more info about how we manage your data.